I hope everyone had a lovely start to the new year! We spent the week stuck in the house with the stomach bug but thankfully everyone is on the mend, mostly...
I wanted to start off the week with some fun news....
The crew at
Bella Figura
has released their 2013 collection and its a must see! We released two new designs for them, the
Ursula
: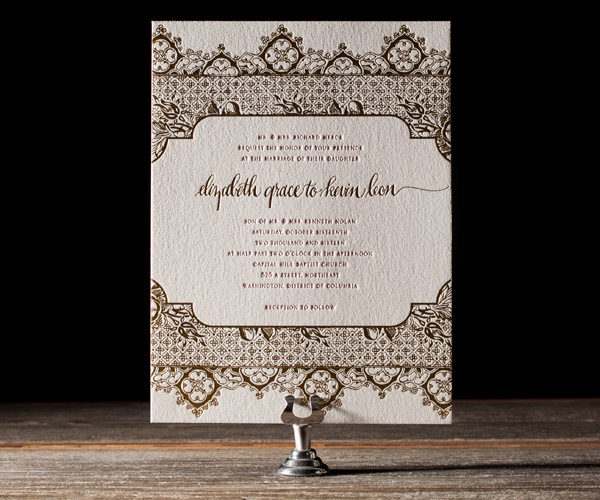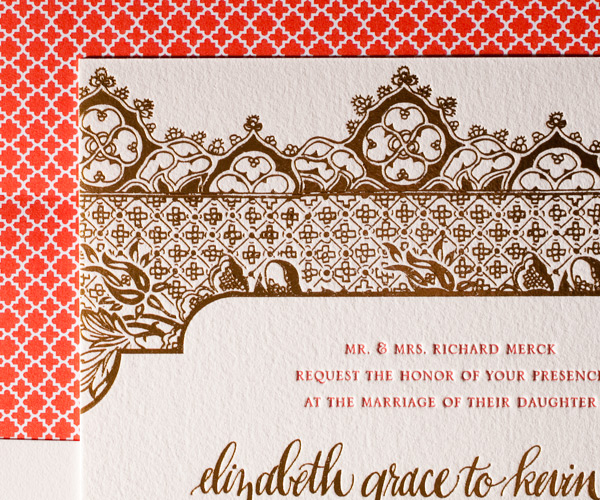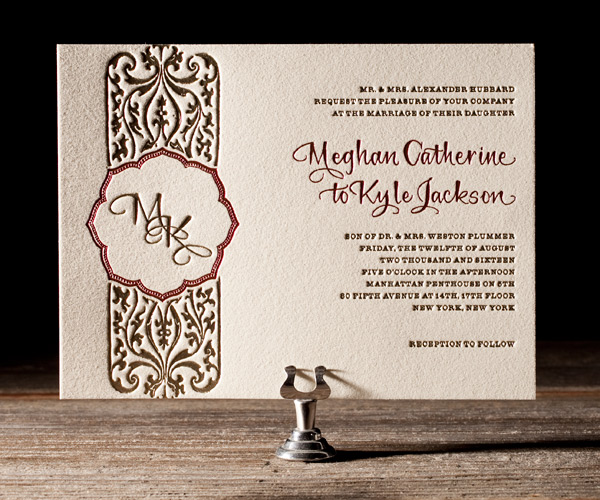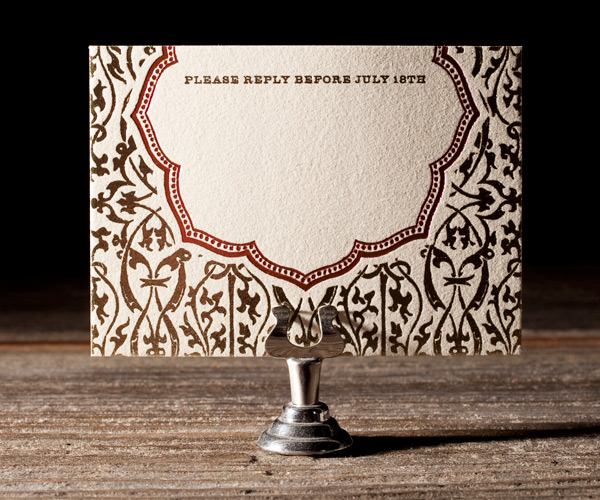 What I love about these new releases, is that
Bella Figura
has begun using a new foil stamp technique which adds such pretty shimmer to letterpress designs, not to mention, its the H-O-T thing right now....so lots of the new stuff showcases this method!
Be sure to stop by
Bella Figura
to check out all of the new releases and the rest of
our designs
on their site. Its really a paper addicts dream, to be honest....gorgeous designs in letterpress and foil stamping...swoon!
On Wednesday, I have a contest to share with you, so be sure to come back to check it out!