I am totally drooling over some of the things on the Holly Stalder Etsy shop….beautiful, feminine dresses and boleros…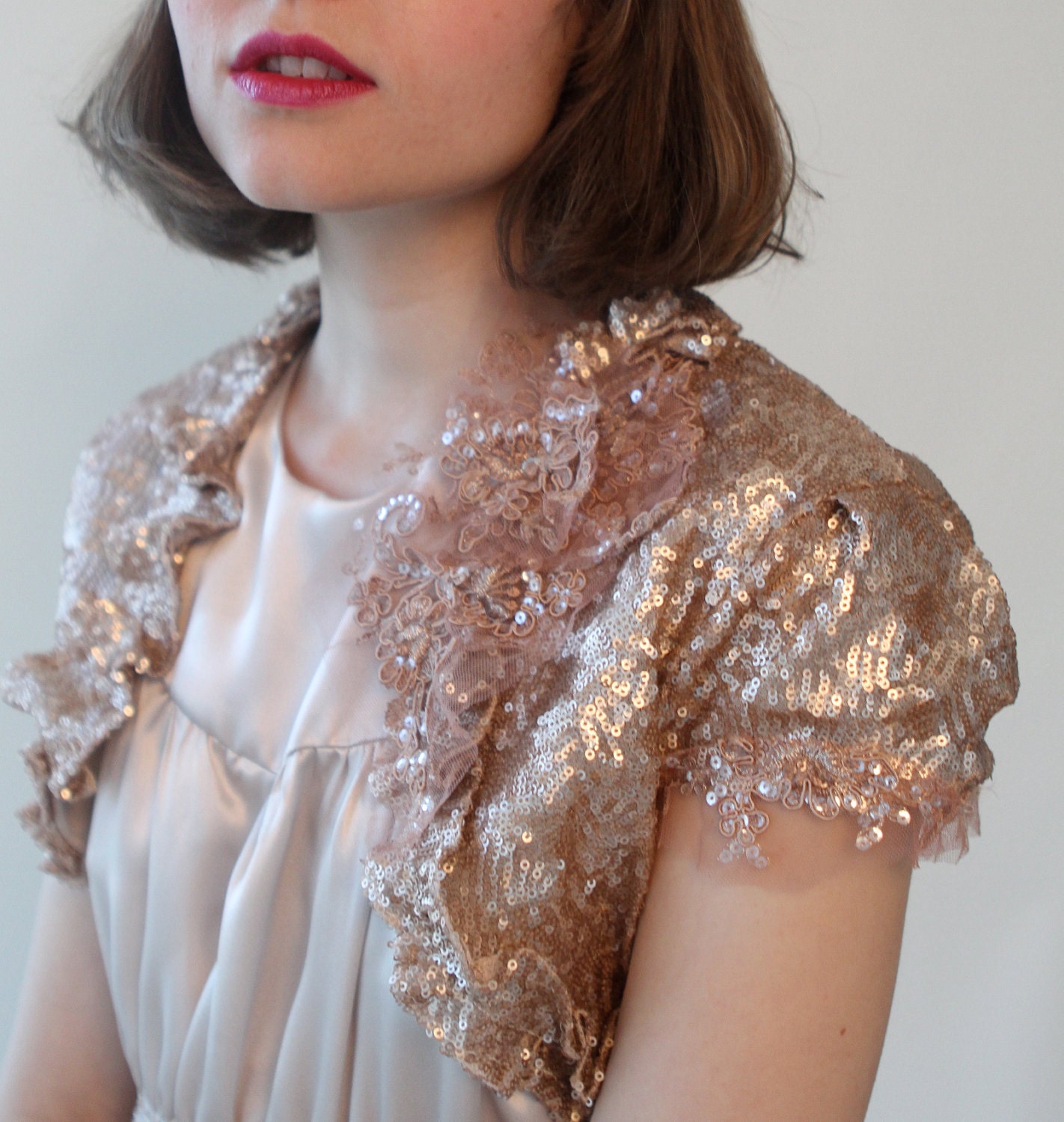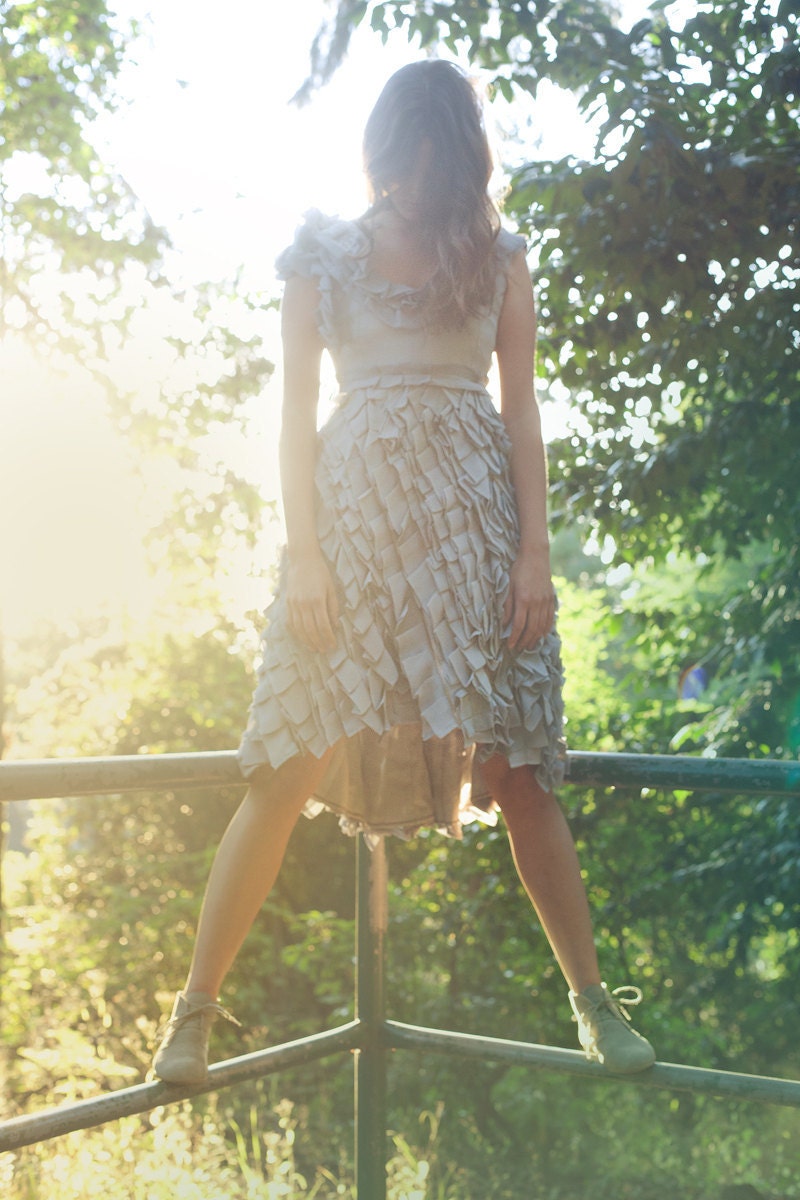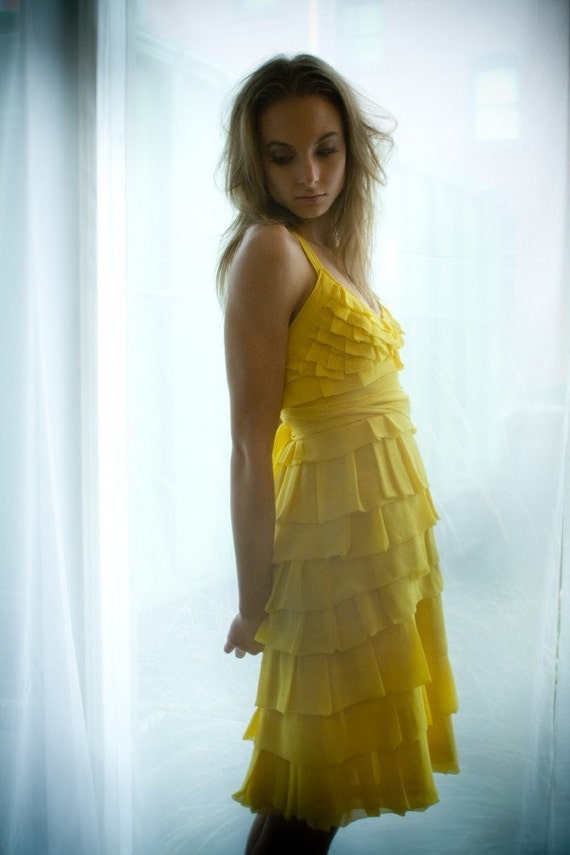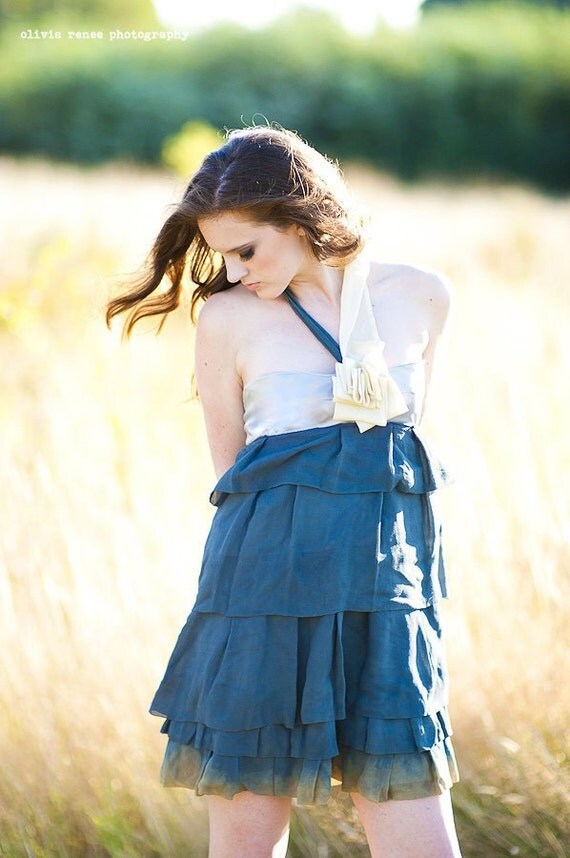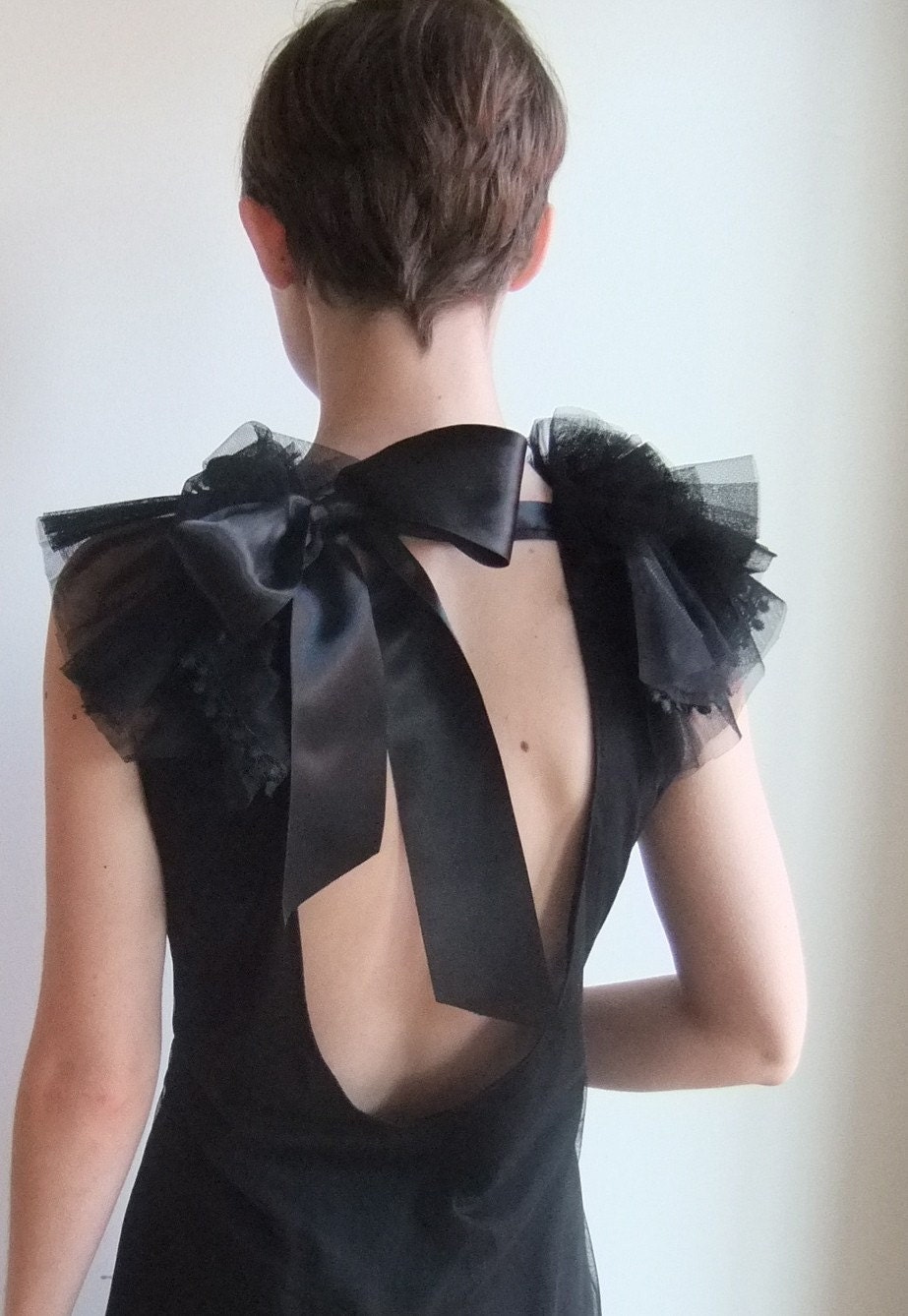 Honestly, I had a hard time narrowing down which images to use.  I was tempted to just showcase every single item in her store but I gained some composure….
I hope you have a lovely spring weekend, wherever you are!!