Admittedly, I'm not a huge jewelry wearer.  I wear my wedding band and engagement ring every day, but that's about it.  Actually the last time I actually wore any jewelry, my daughter yanked a layered/beaded necklace off my neck and beads and crystals went flying everywhere.  I was finding pieces of my statement necklace for months all over the house.  Lesson learned.
But that doesn't mean that a gal can't still drool over some lovely baubles, right?  Enter Erstwhile Jewelry Co.!  I mean, check these rings out!! GORGEOUS!!!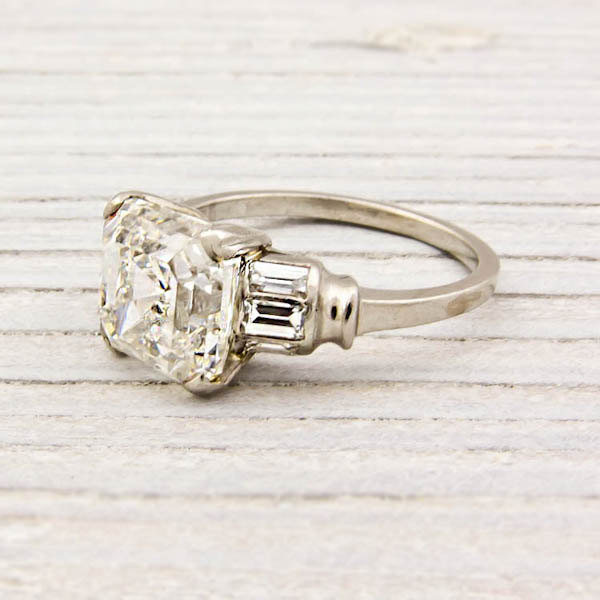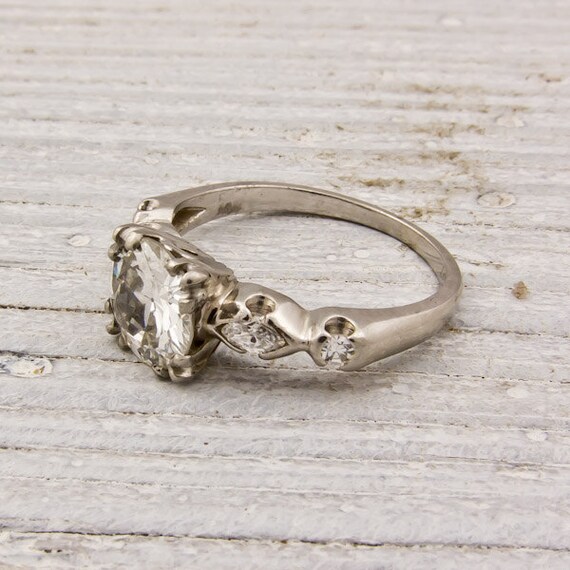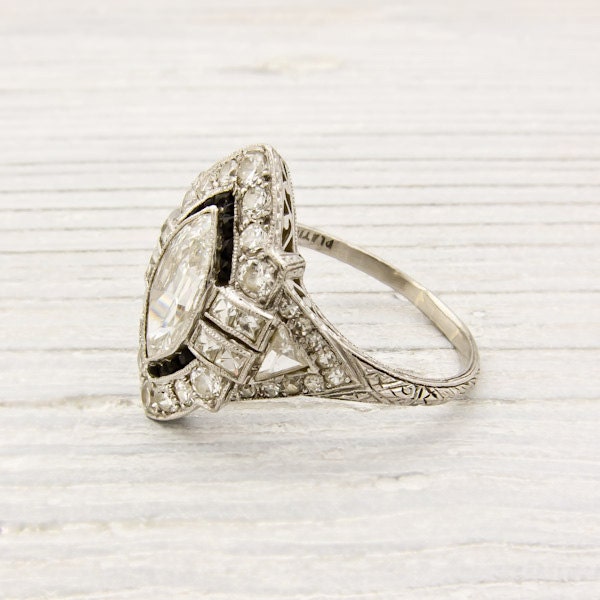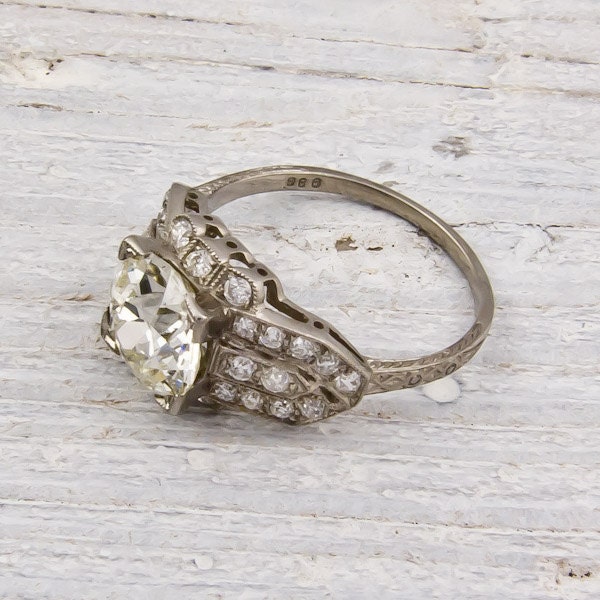 Just stunning….I'm a huge sucker for gorgeous bling!!  These do not disappoint in the eye candy department, right?