For a long time, I was on the fence about brooch bouquets.  But now that I am trying to live life a little more eco-friendly, I am really starting to appreciate the skill involved in taking something vintage and making it style appropriate for today!
Lionsgate Designs has some really pretty and colorful brooch bouquets that I just fell in love with!  Here are some of my faves…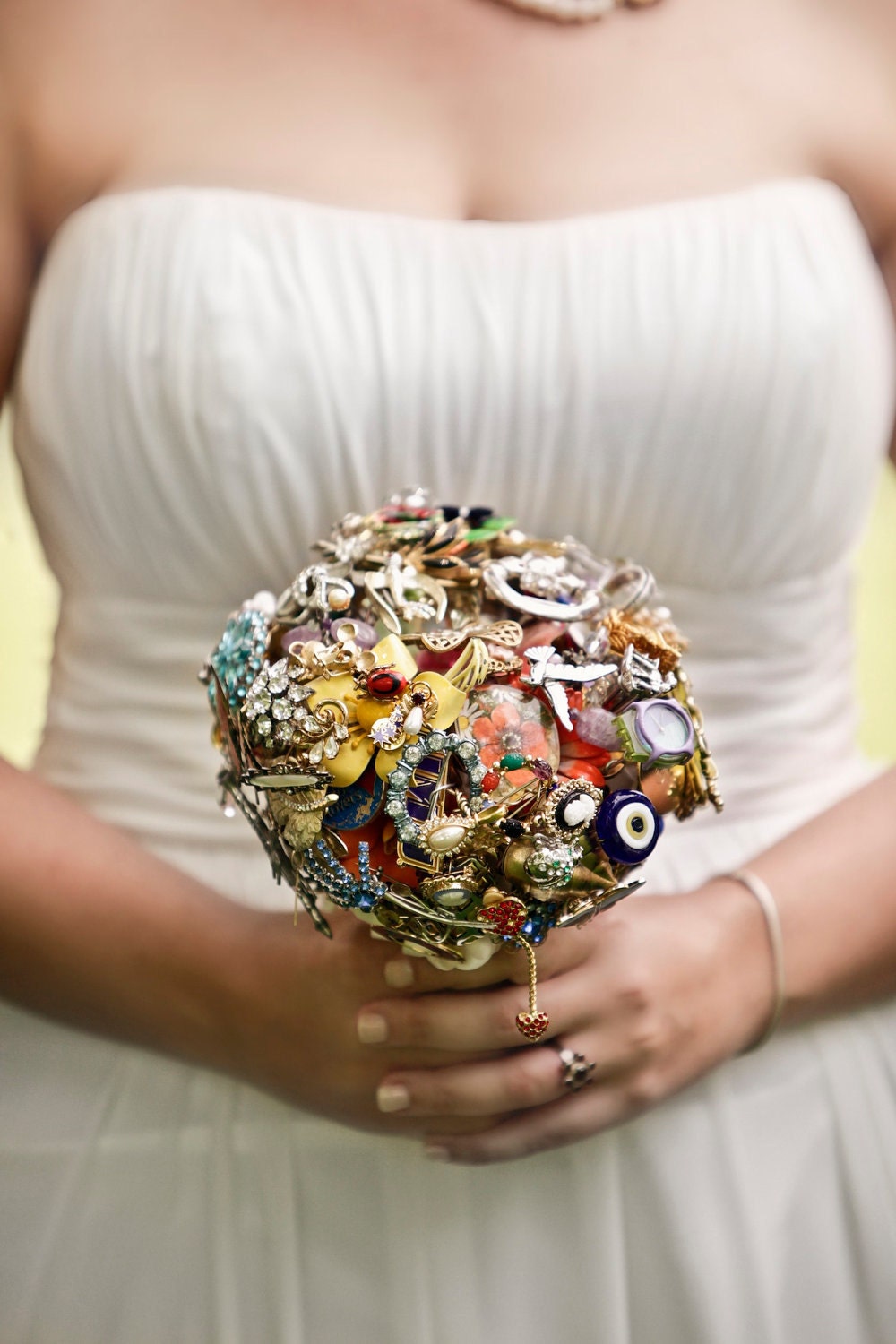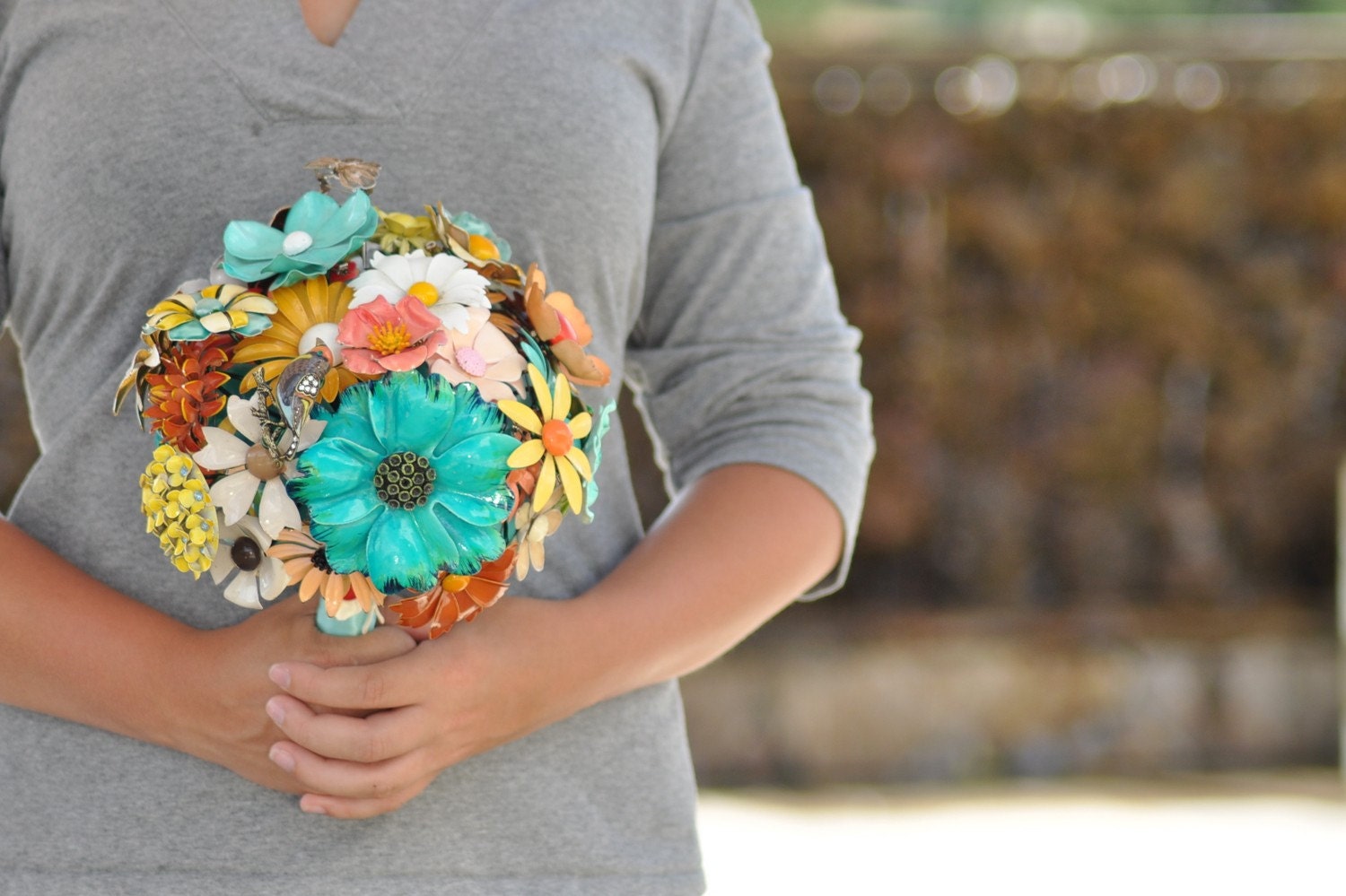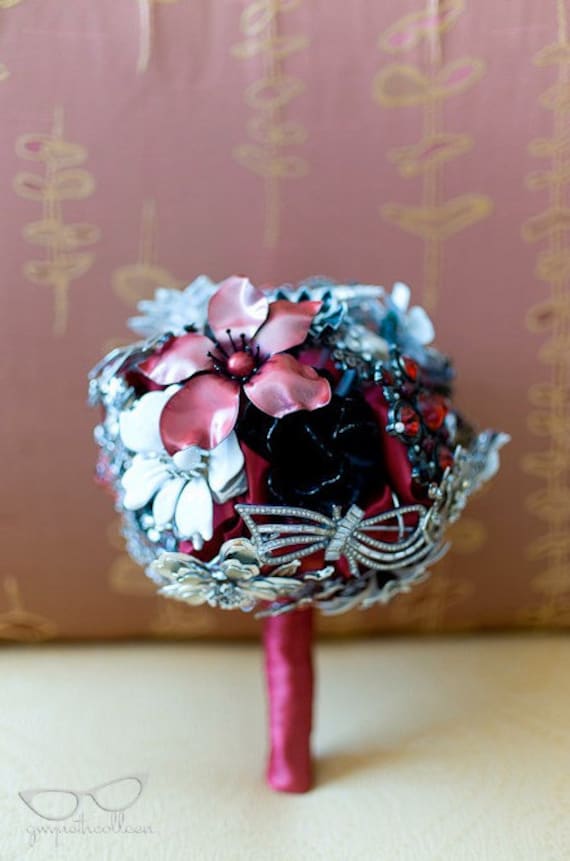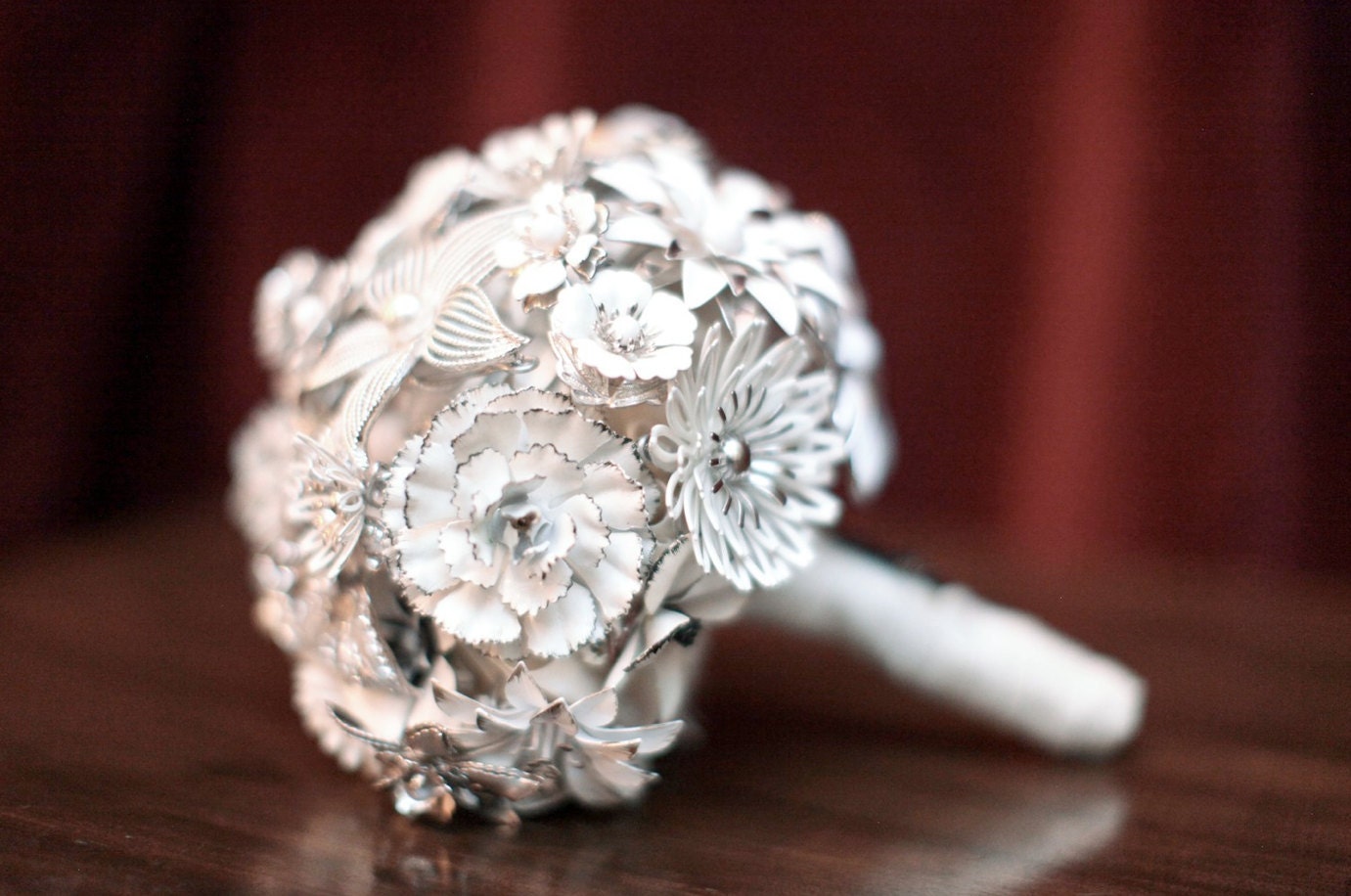 This last bouquet might be my favorite….LOVE the all white palette….Be sure to stop by and check our her shop!
Disclaimer: We don't get paid for our Friday Finds posts.  We just happen to like the some of the things we find and think they might be helpful to someone out there planning for their special day!